There are plenty of ways to keep a business safe. You can install the most complicated alarm, surveillance, and security system but if there is a small opening, it would be best to get this closed so that burglars won't take advantage of it. This is especially true for all the entryways in your establishment. When business hours are over, make sure that all the doors are locked tight. If you want to improve your security system, better start with sturdy locks. We, at "Locksmith Laguna Niguel", can definitely help you with this task.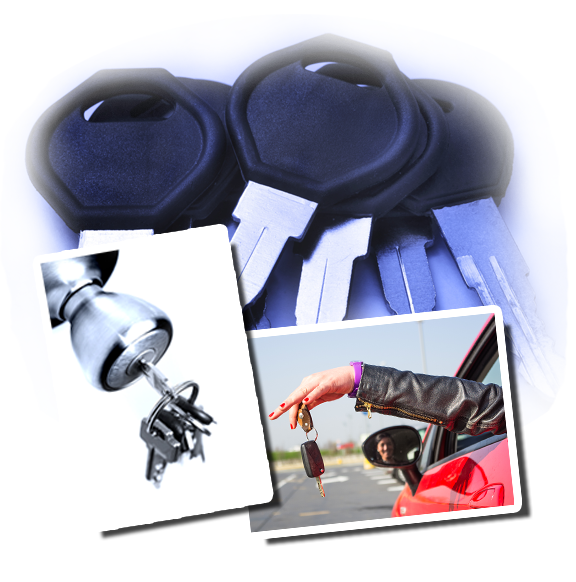 We Provide Reliable Installation Services for All Types of Locks
If you prefer a customized lockset for your business premises, we can take a look around and assess the place in order to determine the right set for your establishment. In the event of your old locks getting damaged or a lockout, you can call us any time to fix this problem. We have a group of experts who are all trained and qualified. You can be assured that we at Locksmith Laguna Niguel will deliver quality service.
We have installed locks for glass and steel doors of various business establishments over the years. Our experience has definitely helped to improve our service. It has also helped us broaden our knowledge in the industry. Thus, we can recommend the right kind of locks for your business and install them for you. Other than doors, we have also installed locks and deadbolts on security gates. We can do the same for you if your business has a gate. If you have an existing security system, we can install the right kind of locks that would work well with your security system. Our main services include commercial lock rekey, office lock change, commercial lock repair, broken office key repair, and emergency commercial lockout service.
Other services we provide:
Although we mainly specialize in commercial locks and keys, we also repair the locks at your home. We can install replacements and even equip them with deadbolts if you want. We also duplicate lost or broken keys for business, houses, cabinets, drawers, gates, and even cars. Should you decide to request our services, feel free to give us a call or send us an e-mail. We operate 24/7 so do not hesitate to contact us, no matter what time it is.