Our company knows how important security is in every property. As a full service locksmith, we strive to give the highest quality of service with your security in mind. This is why our technicians respond quickly and are trained to resolve different issues. As a "Locksmith Laguna Niguel", our main expertise is lock and key replacement. Whether you want your lock in the office, home, or car replaced, we have a reliable technician to do the job.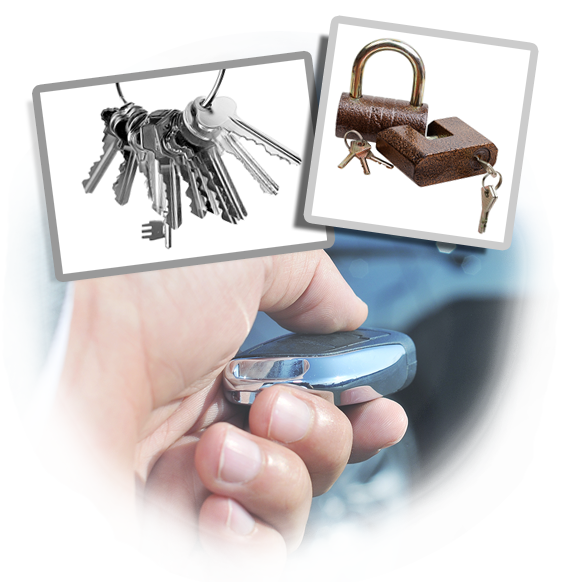 We Serve Residential and Commercial Clients
As your local locksmith, responding to your call as fast as possible is our standard procedure. Whether you have misplaced your keys, or you have just moved into a new apartment and you want sole access to the door, we can offer to replace the lock right away. In case you have broken your key, we can replace it. Our staff is equipped with the tools needed for the task, so you can expect an efficient work. Through our locksmith company, you have peace of mind that your locks are strong and durable.
We understand that your business requires a high level of security. We recommend lock repair or replacement in case a former employee has access to your doors, or if a worker misplaced the keys. We can also replace car keys and suggest other locking systems to your office. Regardless of your choice, we can assure you that we only use first rate security locks that will never compromise your security. If ever your locks get damaged or your keys got lost, there is no need to panic. Count on the commercial service of Locksmith Laguna Niguel to replace them immediately, so you can get back to business in no time. We know that any delay could affect your productivity, that's why providing outstanding customer service is our top priority. Call us now for quote.